Coaching
Club Coaches
Here is a list of experienced pilots to help newcomers in our club. These coaches and instructors have volunteered to make sure that new pilots need not be without a friendly face on the hill.
DHPC Coaches contact list (PDF)
Exam Revison Material This link takes you to the revision material I currently hold. I'll update and add to as I dig out new stuff.
Excellent and fairly comprehensive
video playlist of instructional/learning videos
Understanding GPS and pressure altitude (excellent youtube video)
CP to XC - joint CSC/DHPC one day course (Ed's powerpoint presentation)
Broadening Horizons - (another of Ed's ppt presentations)
Defined Flying Challenges (Downloads page) in the Lakes, Dales and Pennines. Add extra spice to your flying.
DFC - The presentation - (NHPC) and (PSC) .... both very similar.
DHPC - Lakes routes and video night (video's won't work!)
CP and P rated exam questions. An excellent warm-up set of questions to try pre the exam.
Groundhandling video (good tips)
Test yourself take the test and see how much you know - Pilot exam standard.
XC from the Dales - Pete Logan Clubnight talk slides
DHPC Club Coaches at November 2017 (awaiting photographs and availability details
of a number of coaches). Check club coach contact info' list above for email/telephone details.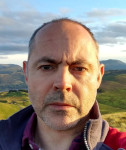 Peter Balmforth CC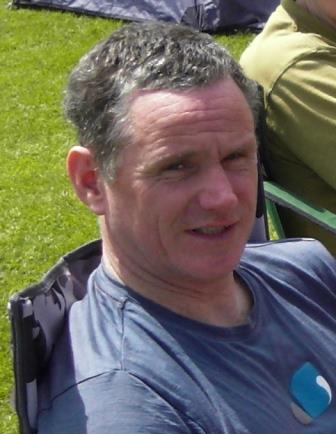 Kevin McLoughlin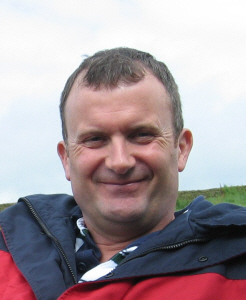 Martin Baxter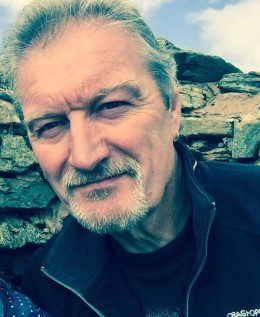 Ed Cleasby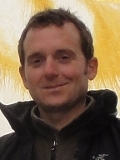 Simon Goodman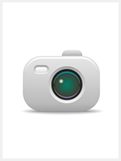 Minhaj Minhaj
Alex Colbeck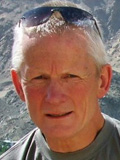 Trevor Birkbeck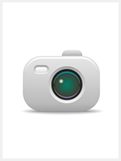 Fred Winstanley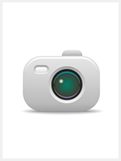 Alex Pealing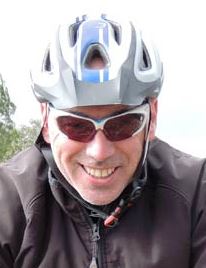 Chris Williams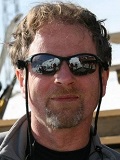 David May
Richard Meek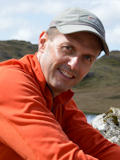 Tim Rogers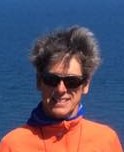 Shaun Pickhard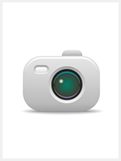 Steve Mann
Kevin Gay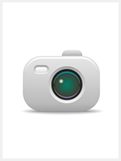 Rob Burtenshaw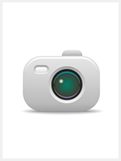 Jan Tempest
Awaiting images of some Club Coaches (get onto it please).